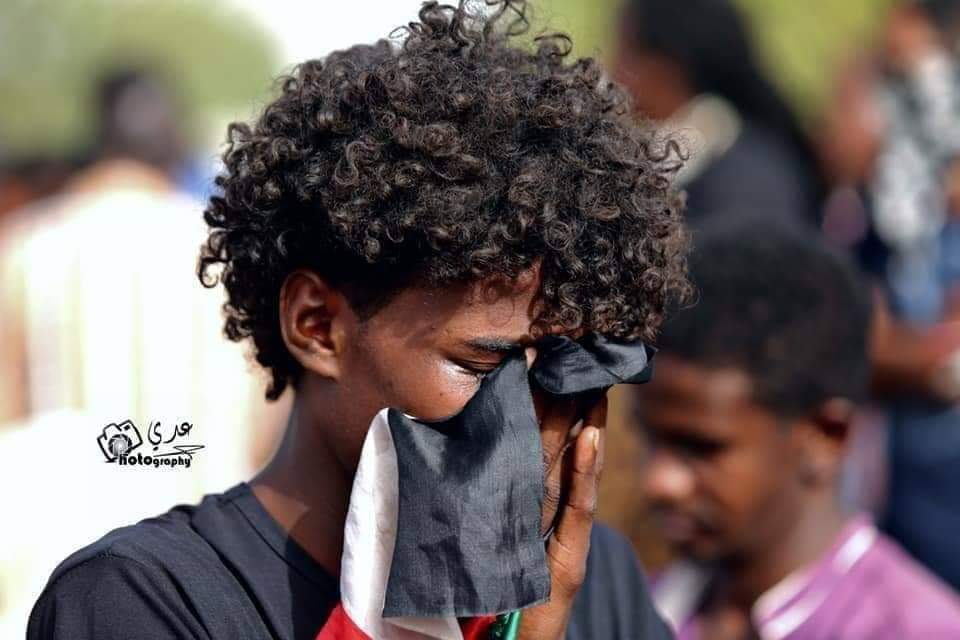 Supporting the Transition to Peace, Freedom and Prosperity for the People of Sudan
Emergency Support for the Crisis in Sudan
Due to the current war crisis, we are focusing on supporting the victims through this campaign below.
Support 100 Cancer Kids, 1000 Hungry Families and 2000 Displaced Individuals Impacted by the WAR
نحن نوحِّد الخبراء والمستشارين من داخل السودان وخارجه للمساعدة في توجيه السودان في كل قطاع من قطاعات المجتمع مع التركيز على الأولويات الحالية.
High Impact Projects
We're gathering projects that can influence Sudan and Sudanese Citizens in the most beneficial way.
أعضائنا الخبراء
نحن نوحِّد الخبراء والمستشارين من داخل السودان وخارجه للمساعدة في توجيه السودان في كل قطاع من قطاعات المجتمع مع التركيز على الأولويات الحالية.