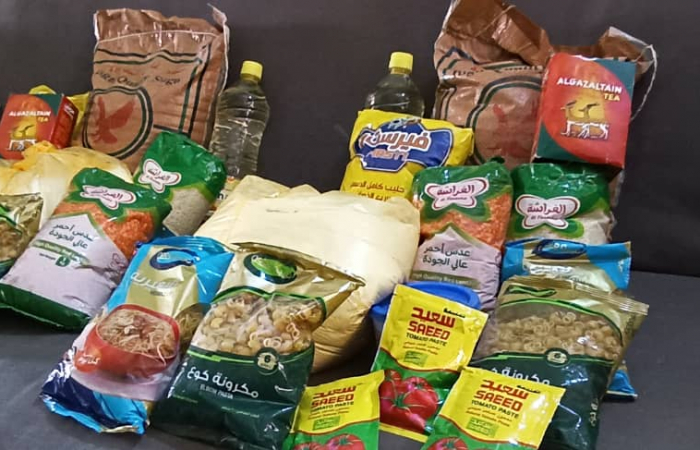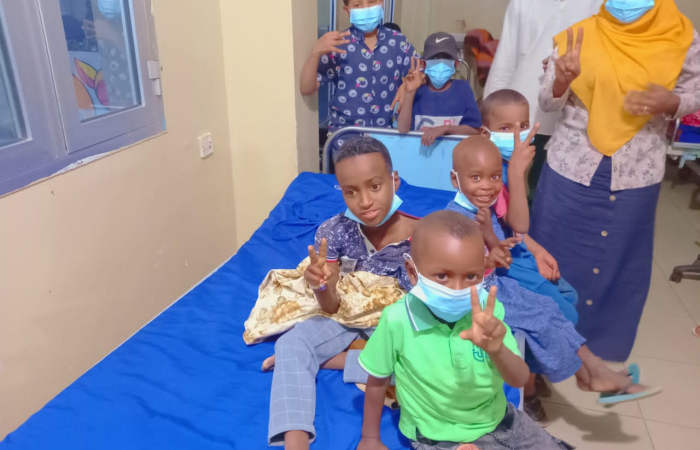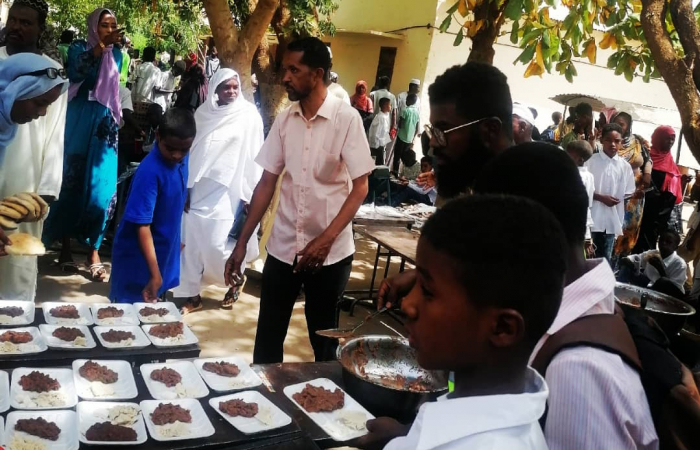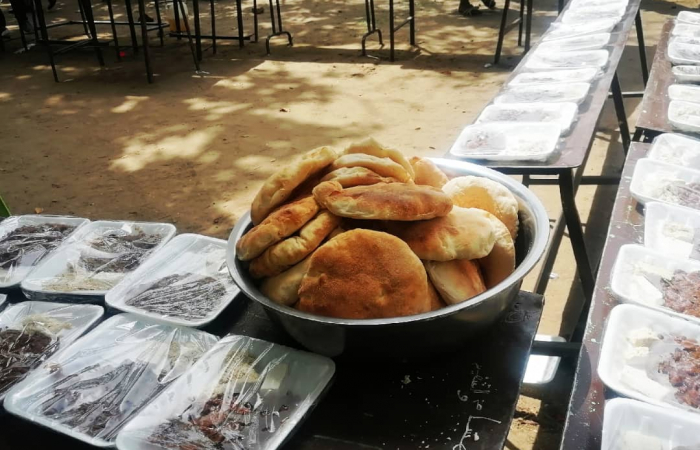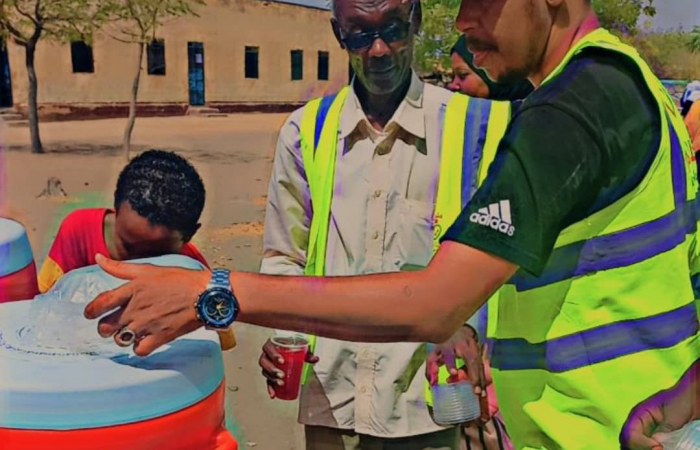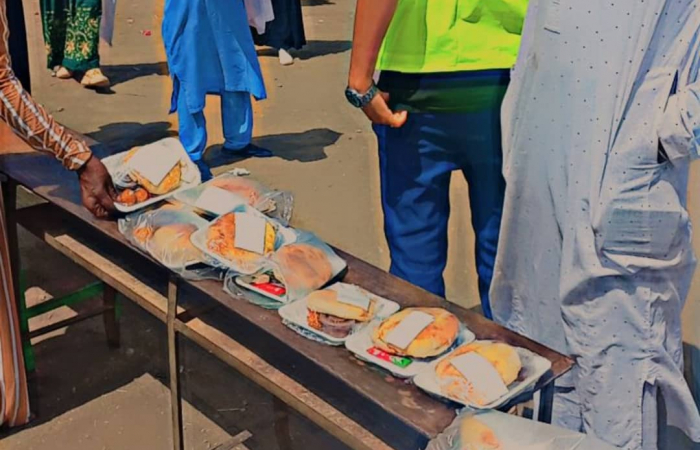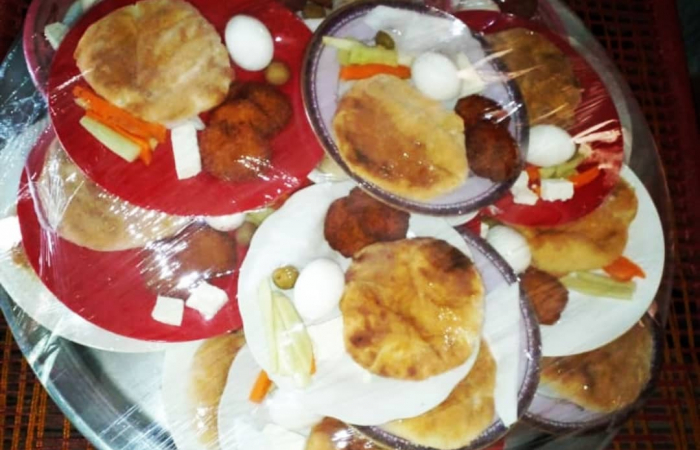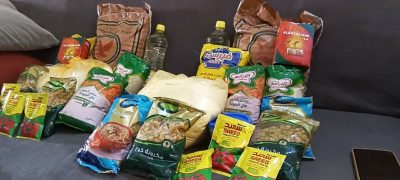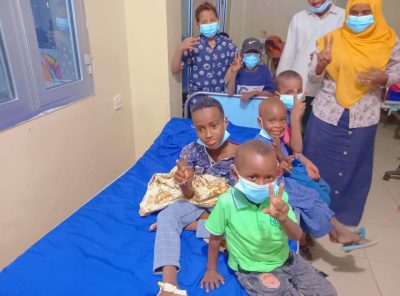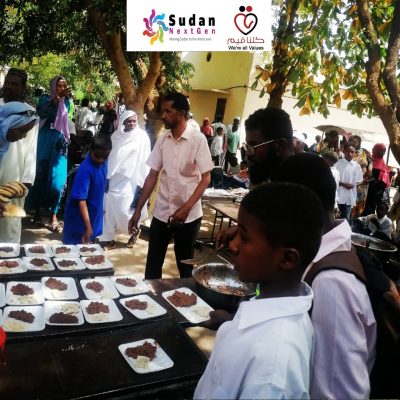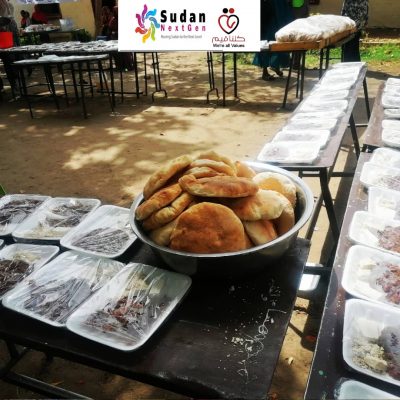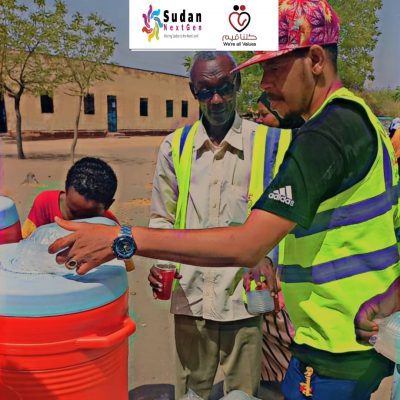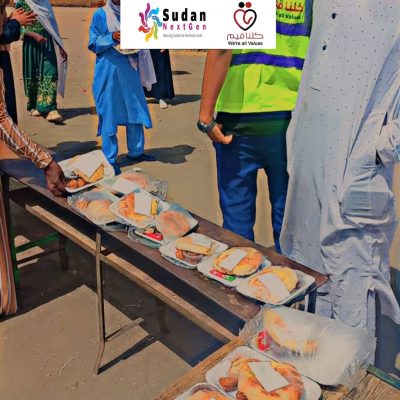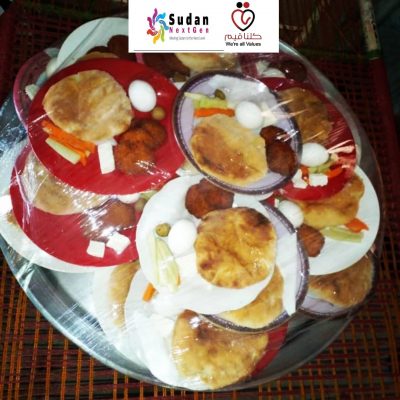 Support 100 Cancer Kids, 1000 Hungry Families and 2000 Displaced
The current war in Sudan that erupted April 15th has killed hundreds and injured thousands of people and caused millions to flee the capital Khartoum.
The war has impacted our shelter that supports cancer kids who have been moved from Khartoum to Madani. We want to support these 100 cancer kids. The cost is 20,000 to cover their shelter, medication, nurse visits, rations. $200/kid per month.

We're also creating food baskets for poor families impacted by the war and currently facing a hunger crisis. We aim to cover 1000 families through this campaign. The cost is $30/basket which covers a family of 5 up to 10 days.

Lastly, there are 2000 displaced individuals that have left their homes and came to temporary shelter camps until they travel to their next destination or find permeant shelter. The cost is $45,000/month ($22.50/person/month) which includes 1 meal and a snack per day.
All of these are initiatives in progress and need donations to expand and continue our efforts on the ground. See pictures.