marine consultancy services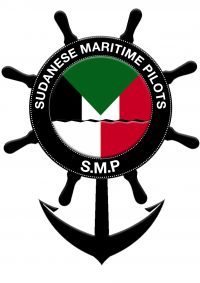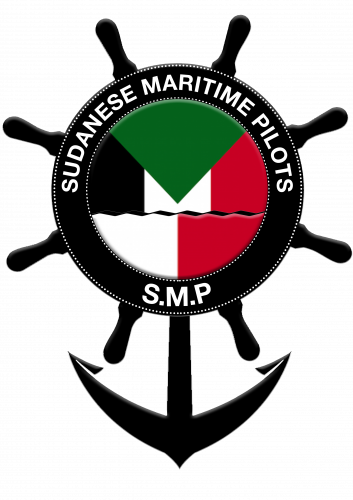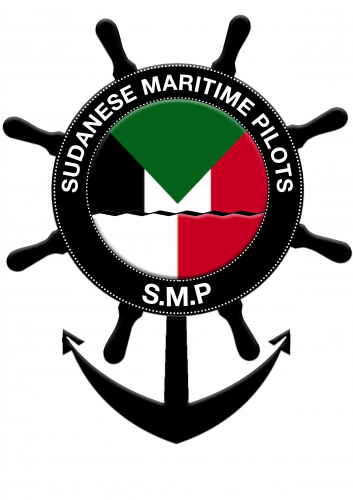 Towards the positive change in Sudan, We SMP, The Sudanese Maritime Pilots' Association, is a professional, nonprofitmaking body with a truly experience outlook. It is primarily concerned with promoting professional standards of Sudanese pilotage in the interests of pilots' safety and showcases the good practice of our Local Pilotage service. It seeks to fulfil this momentous task by encouraging both consultation between its members and the exchange of technical information with other industry partners and regulators at the local, national and international levels in line with Sudanese Sea Ports Corporation.
We offer free Marine consultancy service for Ministry of transport, Sea ports corporation and Sudan shipping line.
www.sudanpilots.info
satotah@gmail.com