Statistics on Hospital Sector in Sudan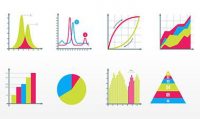 Health system in Sudan is a decentralized system with three levels; federal, state and locality levels.
Hospital sector reform is crucial within the ongoing health system reform. However, there is a scarcity in evidence on hospitals and how to maximize their impact on the overall health goals.
For more info kindly click below: