I am the CEO of Agile Transformation Inc. and the founder of AgilityHealth.  
I am an entrepreneur and a thought leader and expert in Agile methods. 
I advise senior executives of major global organizations on their large scale transformations. 
I am the founder of Sudan NextGen and passionate about helping Sudan leapfrog into the future!
I'm a mother of 3 beautiful children and daughter of Tagelsir Elatta and Prof. Suad Sidahmed Ali.
Professional profile
Elatta is a highly dynamic coach, trainer, leader, and speaker, specializing in coaching clients through improving their process using methods such as Agile, Scrum, Lean, Kanban in addition to improving soft skills such as Servant Leadership, Facilitation, and Team Collaboration.
Founder of AgilityHealth, CEO Agile Transformation Inc. (agilityhealthradar.com), a company dedicated to helping organizations accelerate their Enterprise Agility transformation journey. Sally is a well known and respected thought leader, popular public speaker in the fields of Agile, Measurement, Leadership and Continuous Improvement.
Customers include Bank of America, Royal Bank of Canada, American Express, Nike, Anthem, Fannie Mae, Capital One, BCBS, ConAgra Foods, Mutual of Omaha, Avaya, PayChecks, Aetna, Wells Fargo, US Department of Defense, DeVry University, Farmers Insurance, University of Phoenix and many more.
AgilityHealth is the World's Leading Continuous Improvement platform for organizations that want to accelerate their Enterprise Agility maturity journey.
A popular and frequent keynote and public speaker at many global conferences on Agile, Leadership, Business Agility, Startup and Innovation.
She is a hands-on practitioner who has used her unique mix of technical, business entrepreneurship and process improvement skills to build a successful 100 person company with global recognition and who is frequently recommended by Gartner.
Sally was a contributor to the Review Committee for PMI®'s new Agile Certified Practitioner PMI-ACP offering. An expert contributor to the PMO Executive Council's research on Agile.
Her background is a Software Architect specializing in .Net, and Java application development and has played many roles throughout the entire software development lifecycle.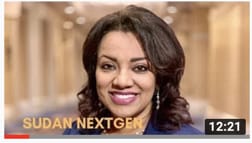 Videos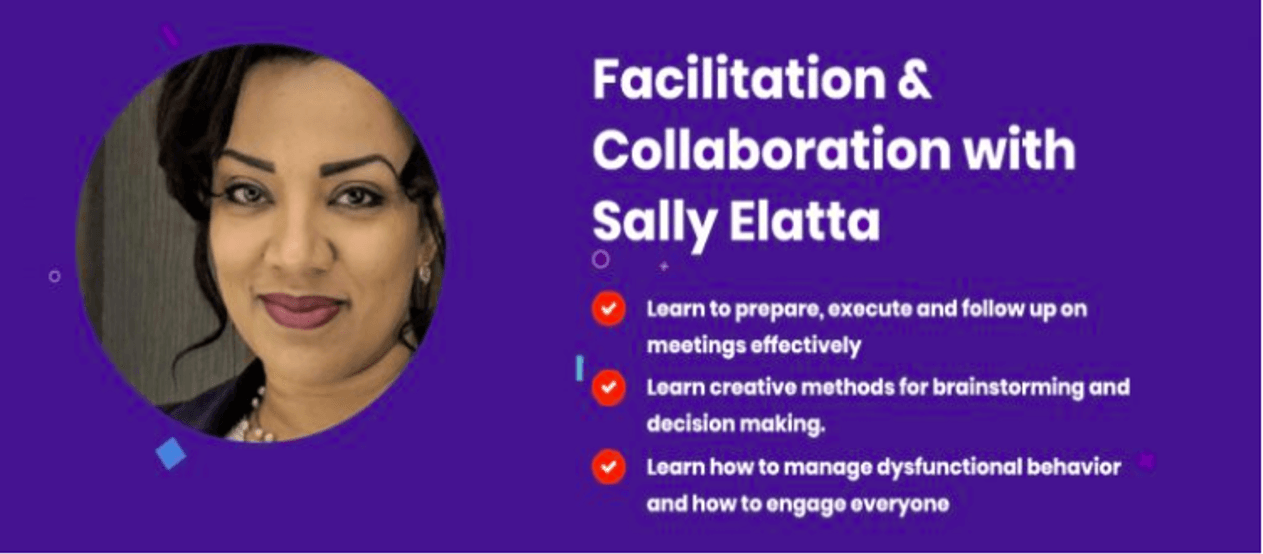 Facilitation & Collaboration Training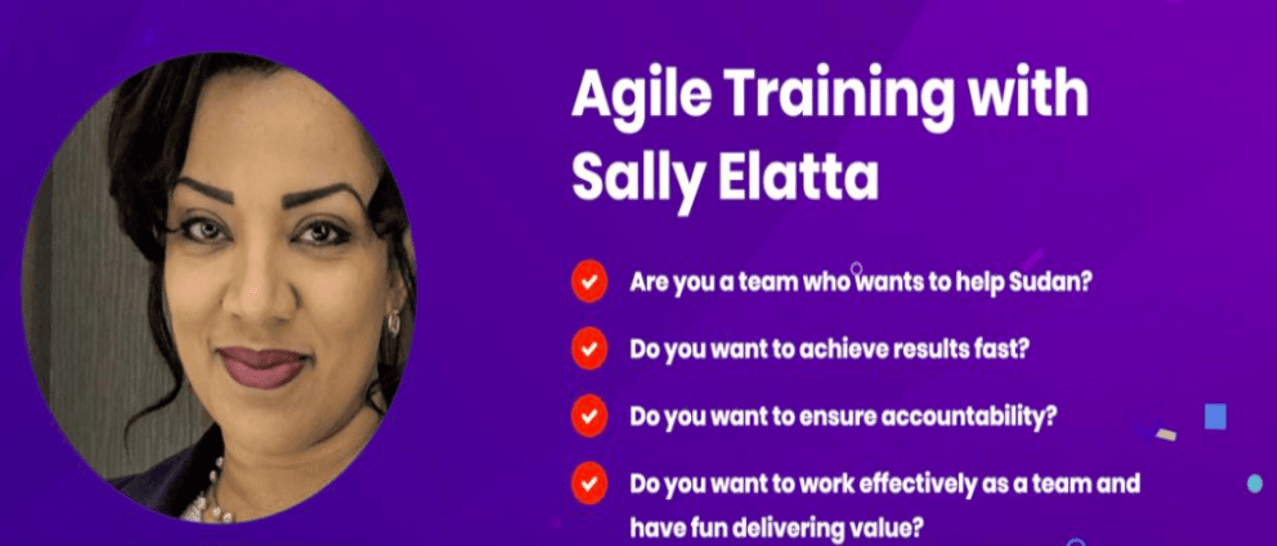 Agile Training