Hind Elbagir
Product Manager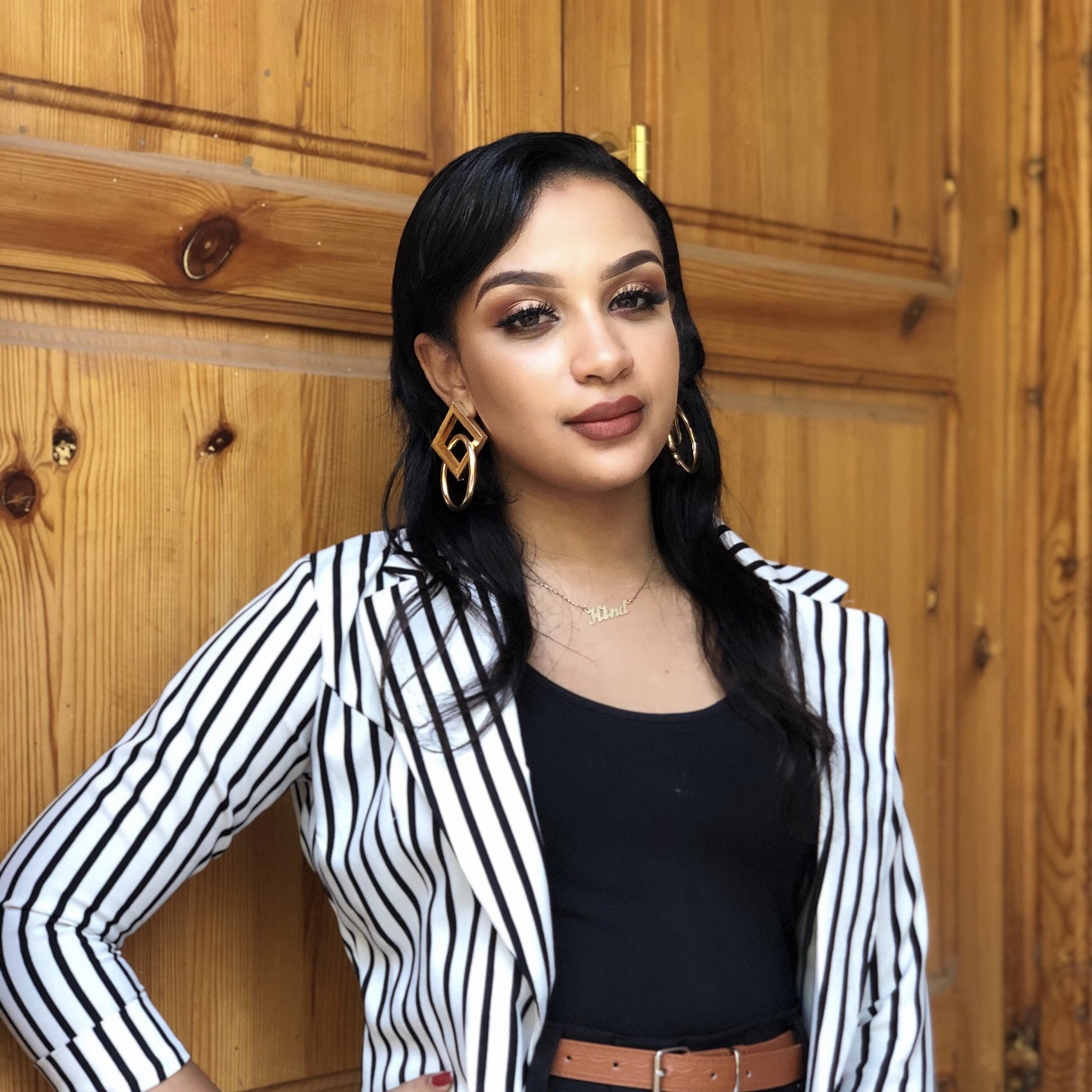 Contact
Khartoum, Sudan
09/02/1997
Skills
Agile Methodology | Backlog Management | Product Discovery | Product Strategy | Product Visioning | Scrum Framework | Story Writing | User Acceptance Testing |
Language
Interest
Interested in gaining more experience in Agile and Scrum Mastery, and I'm also interested in applying my Product Development skills.
Resume/Certificates
Summary
I'm a certified Scrum Product Owner, and I also completed the Girls in Tech Bootcamp by Africa Agility Organization, In The Product Management Track.
I played the role of a  product manager on a product called FundTheM Web Application during the Bootcamp. The product goal is to help keep families together by providing accessible funds for food, school and health needs through personalized or organizational donations.  
I'm currently looking for a position or an internship in the role of a Product Manager, Product Owner or Business Analyst  to gain more experience and apply my knowledge in Product Management.
– I graduated from Sudan University Of Science and Technology with the Bachelor Degree of Engineering (Honors) in Surveying Engineering (Photogrammetry and Remote Sensing), and I took courses in Geographic Information System
– I also have experience in the Public Relations Management.
Skills :
Flexibility with team working, Excellent Critical Thinking, Good Communication, leadership skills, Problem solving skills, Ability to work under pressure, Fast Learner, Time Management Skills, Ability to Prioritise.
Education
Bachelor of Engineering (Honours) in
Surveying Engineering,
Sudan University of science and technology
2022 | Khartoum, Sudan
Work Experience
– Business Manager since 2019
-Public Relations Manager,
Buruj Real-Estate Company
2021 – 2022 | Khartoum, Sudan
– Played the role of a PM, in a product called "FundTheM " during the Africa Agility Bootcamp. FundTheM is a web application that connects financially challenged persons to funds and assets through structured donations