Hind Elbagir
Product Manager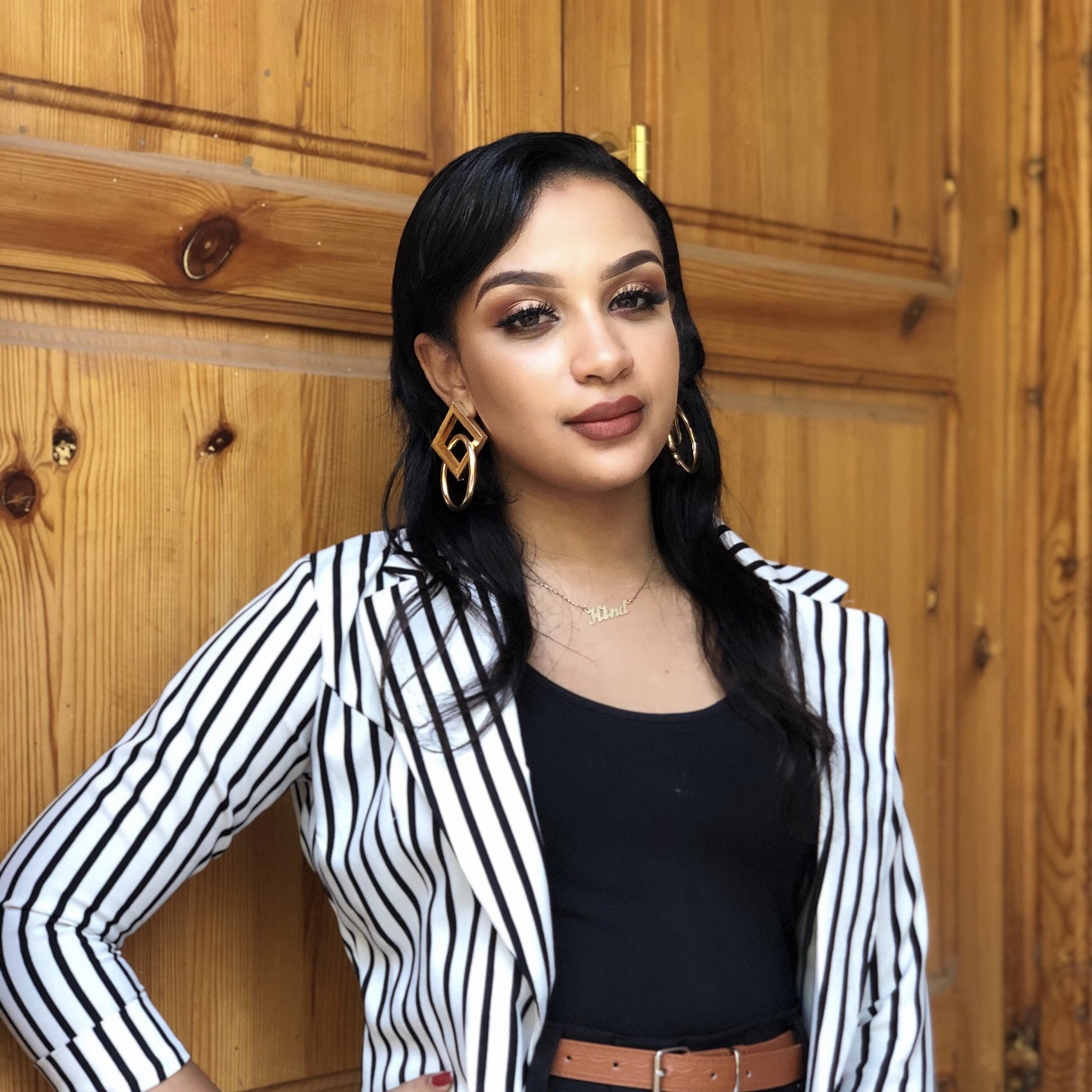 Contact
Skills
Agile Methodology | Product Discovery | Product Strategy | Scrum Framework |
Interest
Interested in gaining more experience in Agile and Scrum Mastery. and I'm also interested in learning about Product Development.
Summary
I'm a certified Scrum Product Owner, and I also completed the Girls in Tech Bootcamp by Africa Agility Organization, In The Product Management Track.
I got to work as a Product Manager on a product called No Poverty Application during the Bootcamp.
I'm currently looking for a Job or an internship to gain more experience in this field.
– I graduated from Sudan University Of Science and Technology with the Bachelor Degree of Engineering (Honours) in Surveying Engineering (Photogrammetry and Remote Sensing), and I took courses in Geographic Information System
– I also have experience in the Public Relations Management.
Skills :
Flexibility with team working, Excellent Critical Thinking, Good Communication, leadership skills, Problem solving skills, Ability to work under pressure, Fast Learner, Time Management Skills, Ability to Prioritise.
Education
Bachelor of Engineering (Honours) in
Surveying Engineering,
Sudan University of science and technology
2022 | Khartoum, Sudan
Work Experience
– Business Manager since 2019
-Public Relations Manager,
Buruj Real-Estate Company
2021 – 2022 | Khartoum, Sudan