Eithar Moutasim Gamar ElDin Isamil
Data Analysis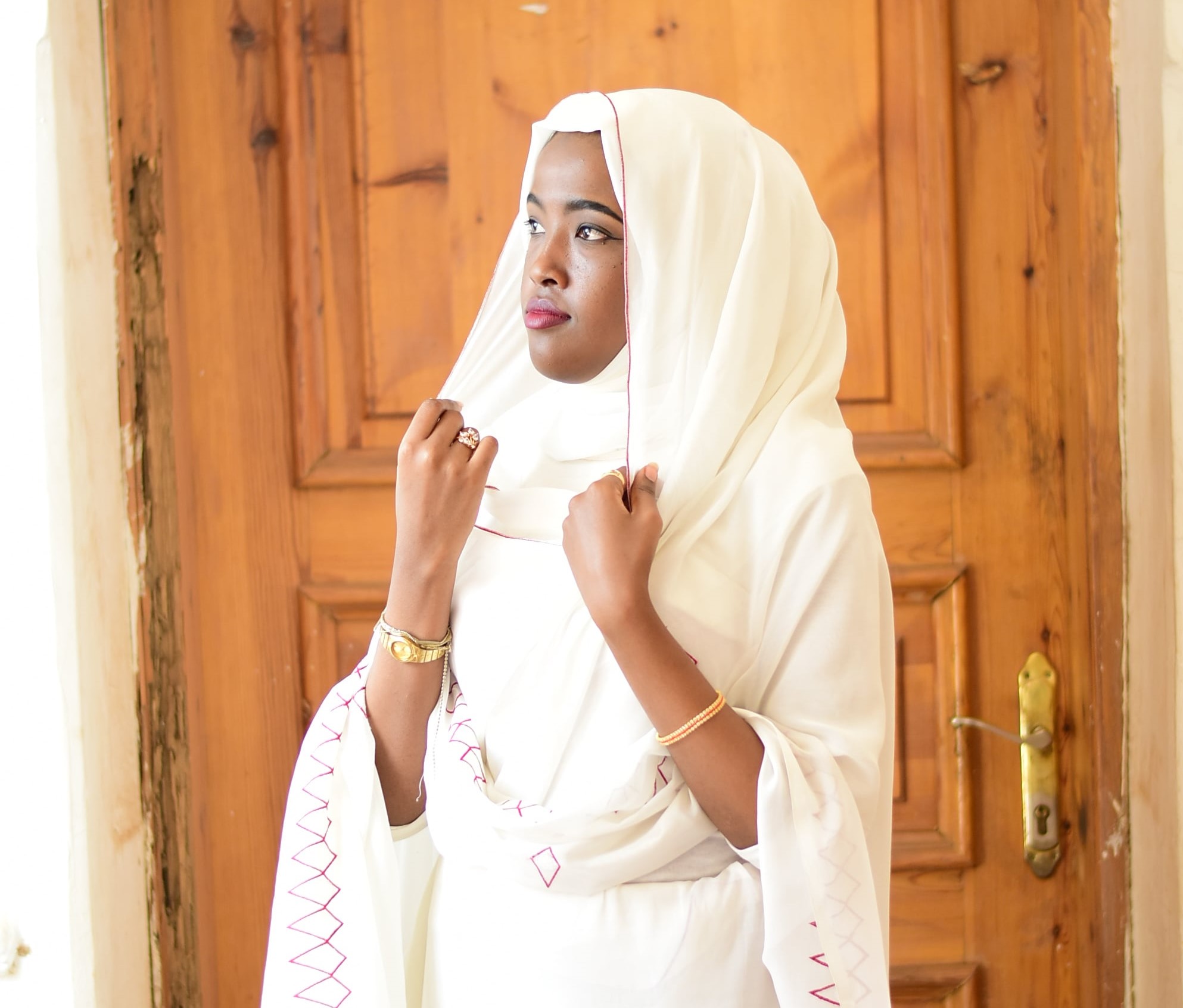 Contact
Skills
- Python | - Spreadsheets | - Team management | communication skills | Data Analysis | SQL | Tableau |
Language
Interest
– Machine Learning
– Data Analysis
– Community services
– Central nervous system
– Volunteering work
Resume/Certificates
Summary
Junior Machine Learning engineer, with numerous volunteer and team leadership experiences with a unique perspective, and a great abietite for learning.

Experienced in analyzing data sets to find problems – if it is customers' complaints data – reasons that are the roots of the problem and insights of the solution to help in making better decisions.

Currently I am looking for two kinds of opportunities either a job as a data analyst especially in FinTech companies or training within a machine learning team to develop my skills and share my knowledge on real data.
Education
BS (Honors) in Information Technology with (Second Class – Division 1) from University of Khartoum
Work Experience
In May 2022 I started a role of customer support intern in Bloom where I did different tasks like replying to emails and phone calls, develop tools that will help us do the KYC process much easier and track emails much easier. I also had the chance to work with the engineering team to develop an end point that bring all the transactions to Retool and created a dashboard at Retool to show this data for the finance manager. After 3 months I managed the customer support team and started to analyze customers data on weekly basis to find reasons and solutions for top 3 problems doing this helped in keeping the rate of customers satisfaction in the range of 90 to 98 % weekly for the last 5 months.
In 2015 I worked as media team volunteer at SWT(Schools Workshop Team) where I managed the Instagram page to upload pictures about the sessions they used to run and import points during the session.
Joined the speakers' team of both 2019 and 2021 iterations of ICCCEEE19 and ICCCEEE20 where I did different tasks which include select team candidate, interview team members, explain team tasks, prepare sessions schedules, solve urgent problems during the events, collaborate with other teams in common tasks and more.