Arwa Hassan Albeely
Frontend Web Developer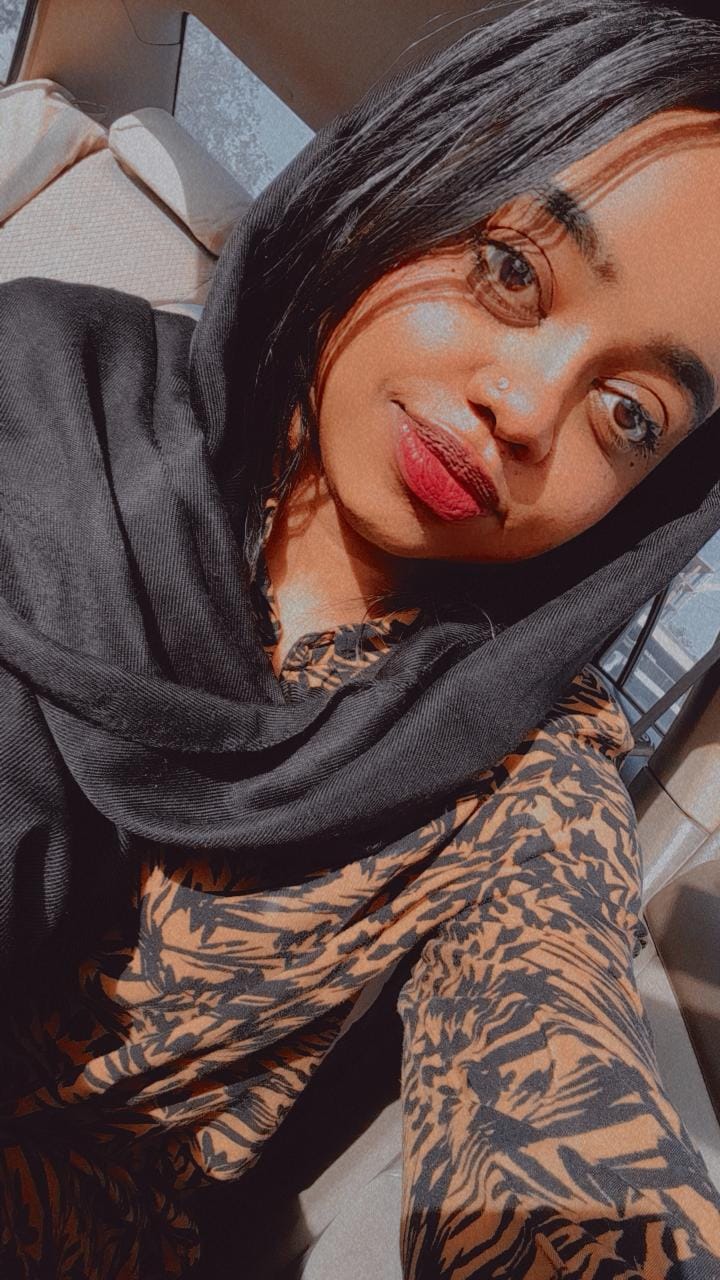 Contact
Skills
CSS | Frontend development | HTML | Java script |
Language
Interest
Women empowerment, employees empowerment, Technology, Business, Beauty, Make-up, knitting, Fashion, Travel
Resume/Certificates
Summary
I'm an ambitious impact driven person who aims to work in anenvironment of innovation and gain more experience.
I'm interested to contribute value using my knowledge and skills in HTML, CSS Java script and Frontend development to build wonderful websites for your company and also learn from your expertise.
 I believe technology is the key to success for any business. I'm a hard worker and I'm confident that I can build the pages of your website using HTML, CSS and JS in days and I always commit to the deadlines.
Education
•BSC in Agricultural Engineering University of Khartoum (2014)
•MBA University of Khartoum (2023)
•Africa Agility Girls In TechVirtual Bootcamp Front-End Development Track (2022)
Work Experience
I was the front end track leader in Africa Agility Hackathon, I lead my team in creating The "Clear Climate" Procject and we delivered the final website on time with the desired features following the vision of the PMs and the UI/UX Designers .