Are You Ready to Leapfrog Sudan? Great Opportunities are Coming Very Soon!
Interested in Investing in Sudan?
We're looking for small, medium or large institutional investors who are interested in investing in Sudan. Please complete the form below and we'll be in touch with details and opportunities.
Complete Form
Interested in Submitting an Investment Project?
Do YOU have an investment project and looking for investors? Please submit a short brief below. We're looking for projects with business plans and initial track record of success, not 'ideas' please.
Complete Form
About Us
Get to know our Awesome Team of Experts!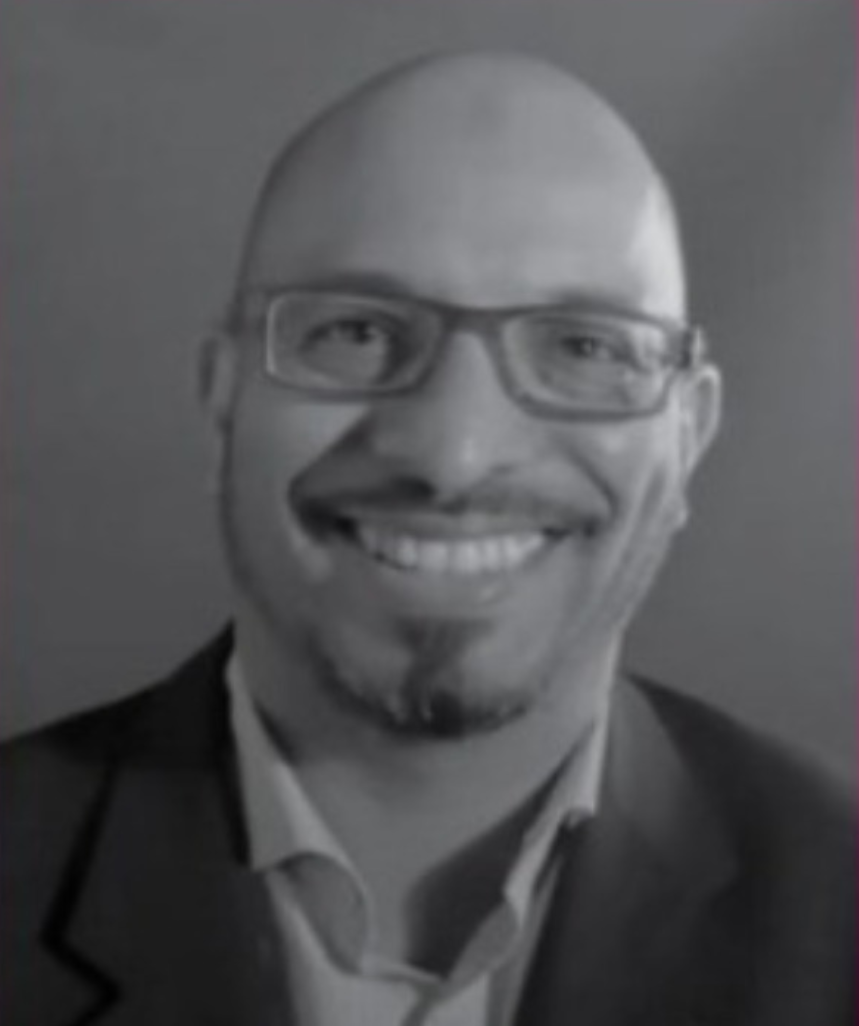 Mohamed Omer
Innovation Expert, Startup Advisor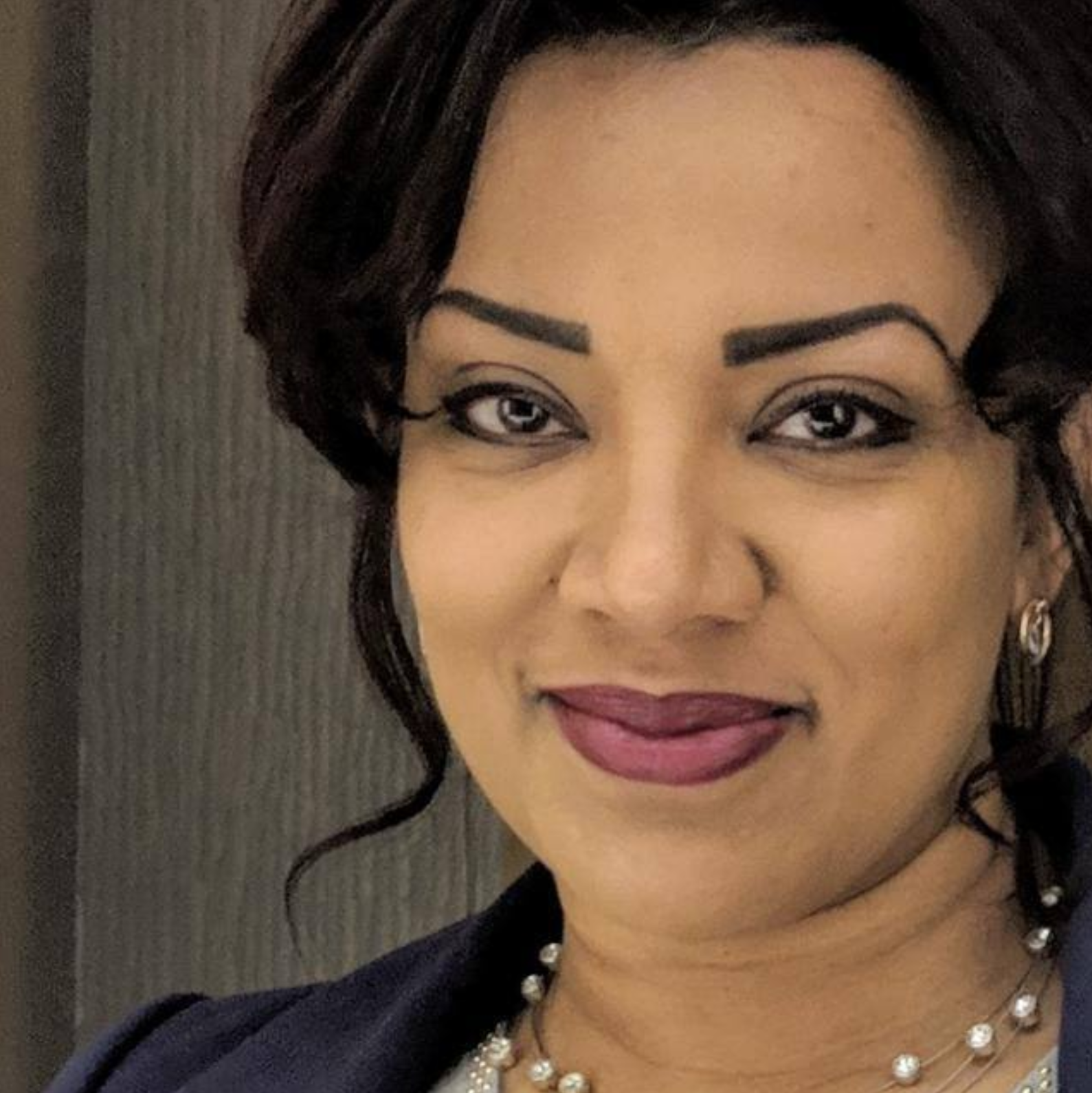 Sally Elatta
Entrepreneur, CEO of AgilityHealth, Founder Sudan NextGen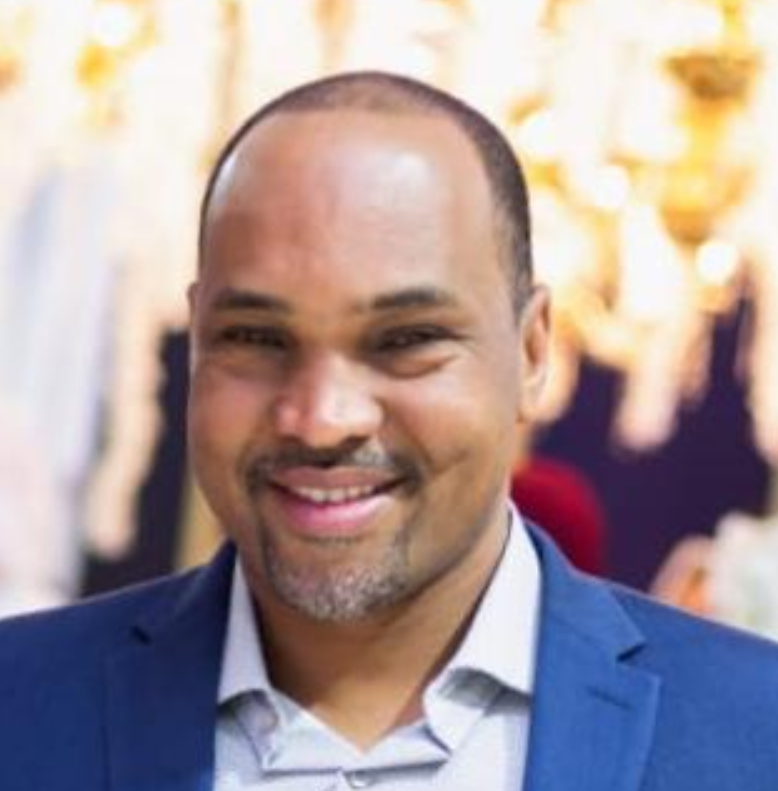 Bakri Ali
Strategy and Business Development Leader, Sudanese Activist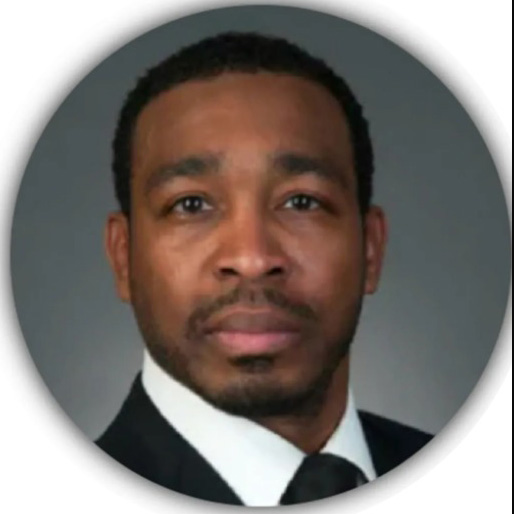 Abdur Nimeri
Senior Investment Strategist Head of Institutional Multi-Asset Programs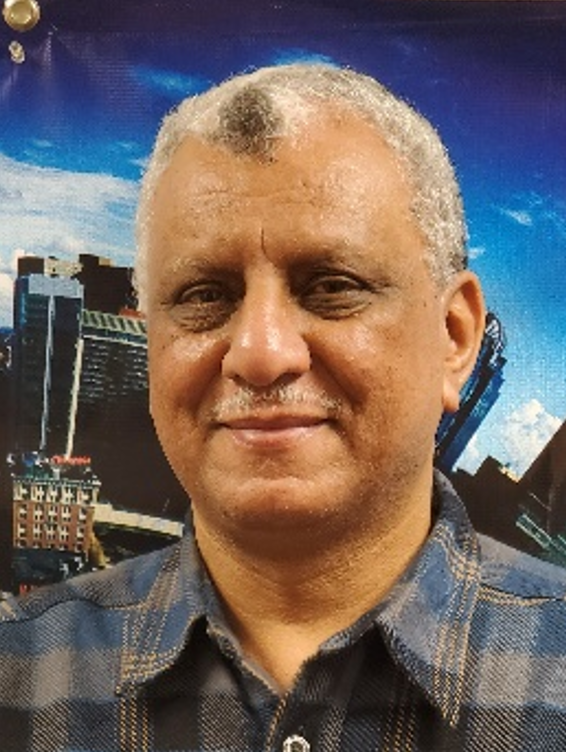 Mohamed S. Khalil
Policy Adviser and Entrepreneur, CommBridges – Emerson College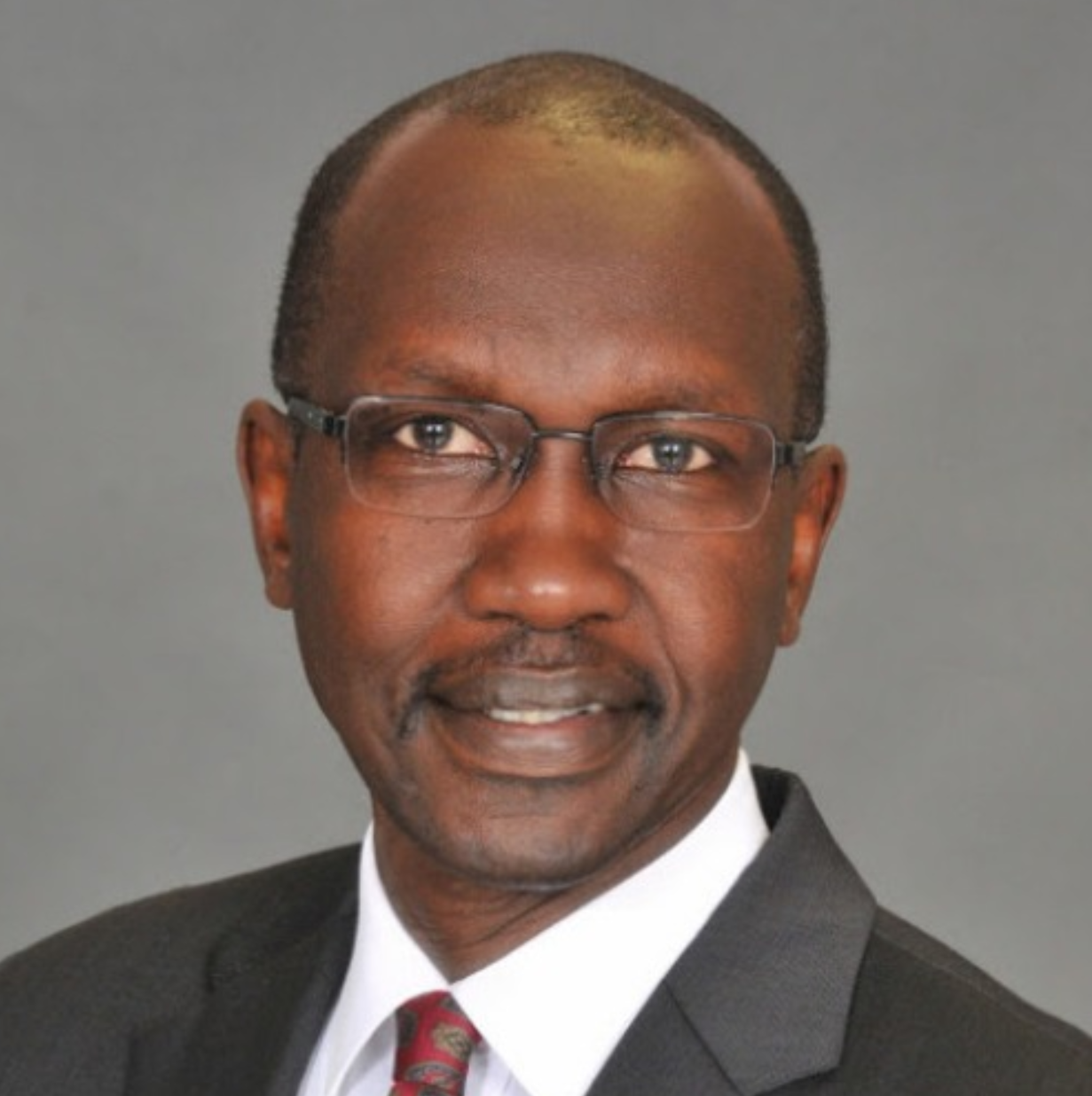 Fareed Zein
Technology Investment Advisor, Founder SAPAA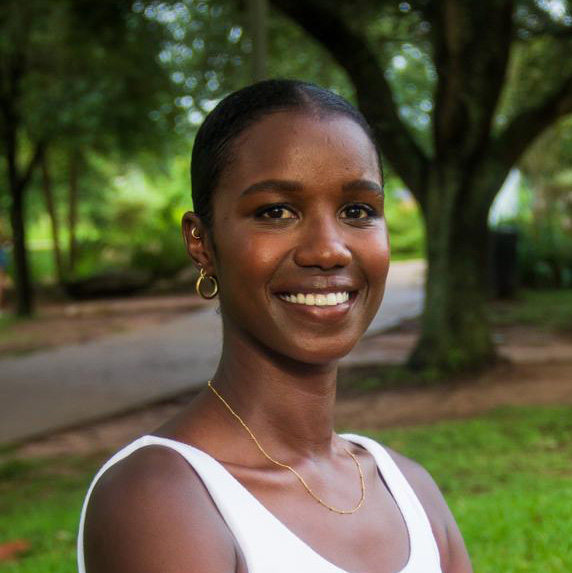 Maya Zein
Investment Analyst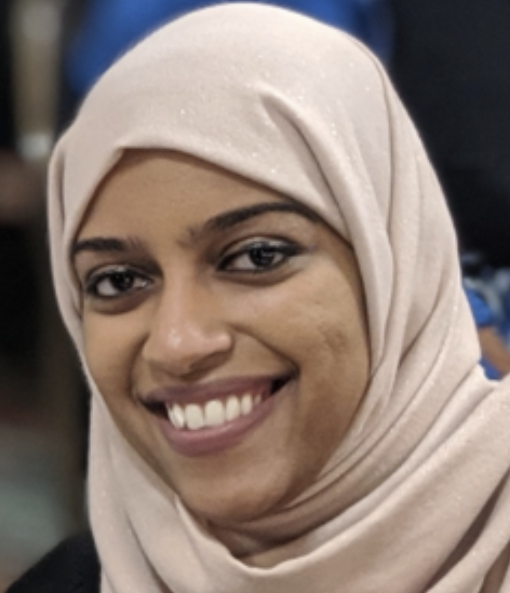 Nuha Mirghani
Project Manager / SNG Leadership Team