Thank you for your interest in supporting Sudan through the current War Crisis. Please see the resources below of ways to help.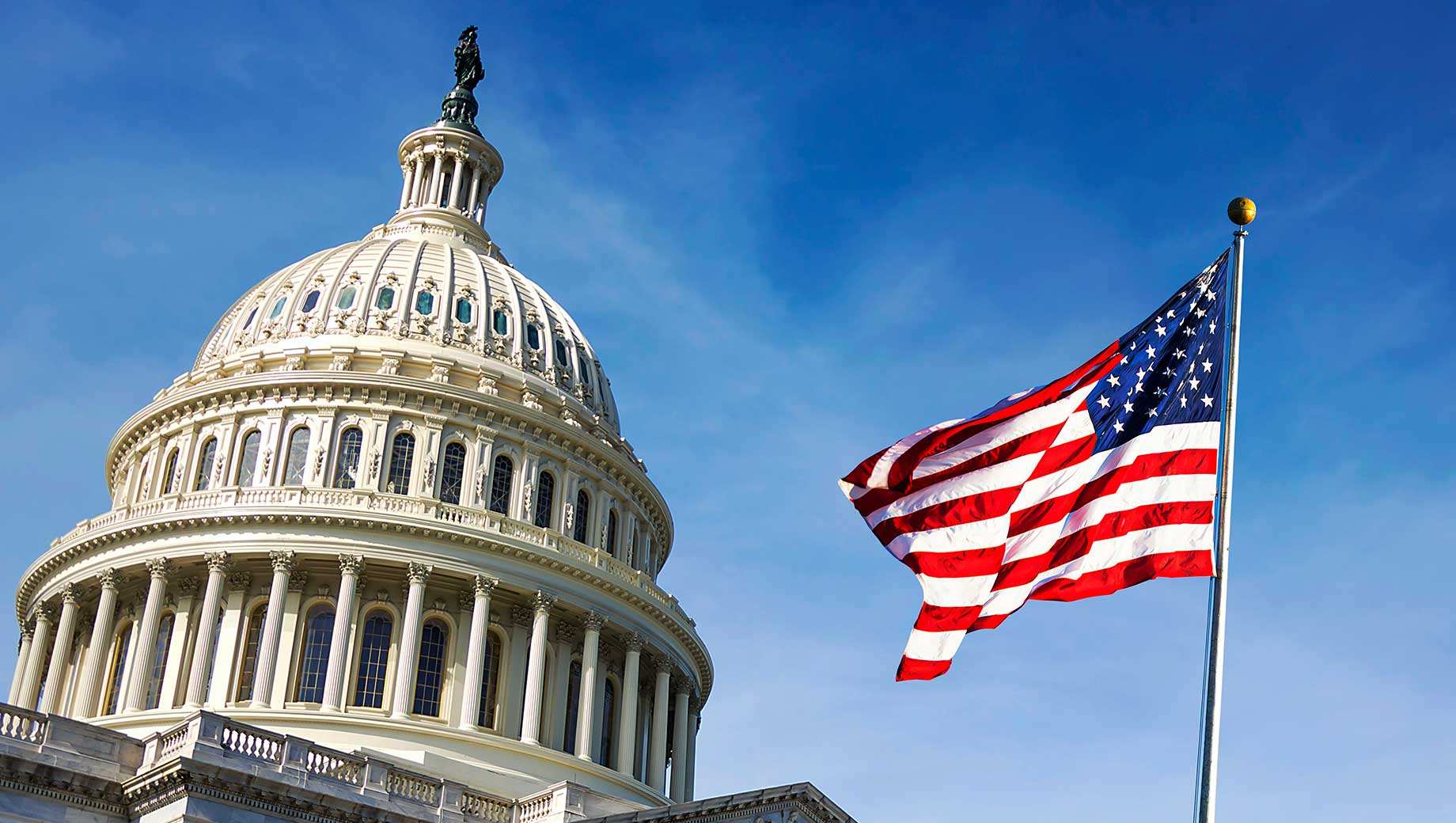 Contact Your Government Officials
Please contact your local senators and congressman and ask for:
1- Increase the USAID and international humanitarian support for Sudan especially for FOOD and Medicine. Deliver it FASTER.
2- Open up Humanitarian Parole for people fleeing from Sudan and work with other countries to do the same. (Like we did for Ukraine, Syria, Afghanistan)
3- Place individual sanctions on ALL who have undermined Sudan's peaceful transition to democracy started with generals Burhan and Hemeti
Sudan NextGen is a 501c3 nonprofit organization registered in Nebraska. Your donations are tax deductible.
Corporate and Institutional Donors
We are seeking to connect with corporate and institutional donors who are interested in funding our current humanitarian projects in Sudan. Please download the Sudan Emergency grant application for details and contact us at:
Team@SudanNextGen.com
Phone: 402-212-3211