Who are we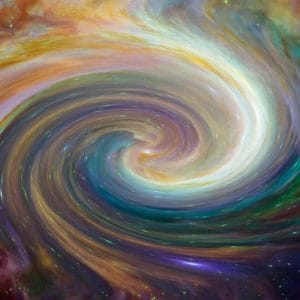 Beit al-Hikma is a national intellectual movement that seeks to bring together the people of Sudan with their different affiliations on a national idea that represents the minimum consensus. Then work to mobilize the knowledge, experience and capable Sudanese cadres to build strategic plans based on the overall consensus on the pre-consensus (the national idea), and then focus on:
Building a glorious Sudanese state according to a solid national will and strategic plans on a clear strategic path and guarded by values, behavior and law
Beit al-Hikma seeks to reach a Sudanese formula through which the independence of the Sudanese political will is achieved and safeguarded from the traditional practice charged with passion and non-national purposes.
Baik al-hikma seeks to mobilize the energies of Sudanese society towards One Sudanese dream, and open the official political horizon for non-political forces so that they can effectively engage in direct political and public decision-making without the need for any party affiliation or prior organizational.
Bait al-hikma is to reproduce an honorable Sudanese model, governed by those with moral, scientific and professional merit.
Prof. Mohamed Hussein Suleiman Abu Saleh