Braa Elsheikh
Web Development (Front End)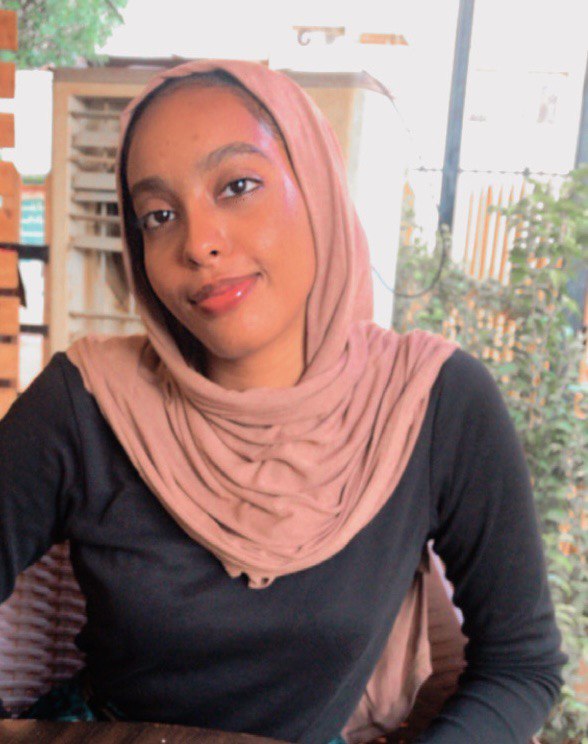 Contact
Skills
Bootsrap | CSS | HTML | Java script |
Language
Interest
Resume/Certificates
Summary
I'm a front-end developer with a great passion for learning and practice.

I'm ready to make beautiful and responsive websites using HTML, CSS, JS, and Bootstrap.

I've good communication skills and the ability to work under pressure and commit to deadlines.
Education
BSC in Computers and artificial intelligence University of Cairo (2020-2024).
Africa Agility Girls In TechVirtual Bootcamp Front-End Development Track (2022).
Work Experience
I worked with my Africa agility front-end track team to drive a solution for Good health and well being SDG. We came out with fitmily website.