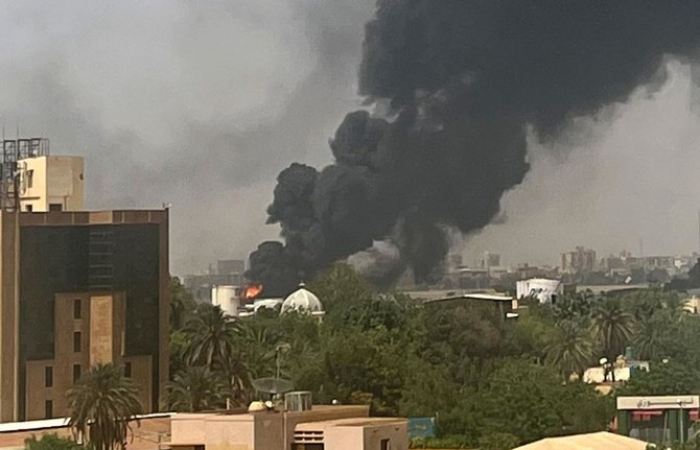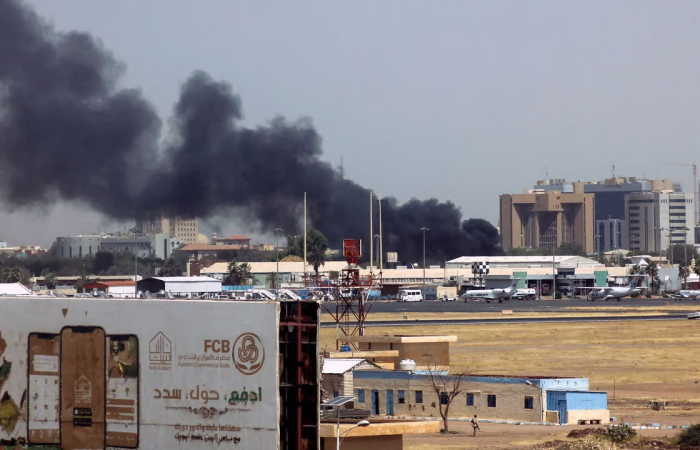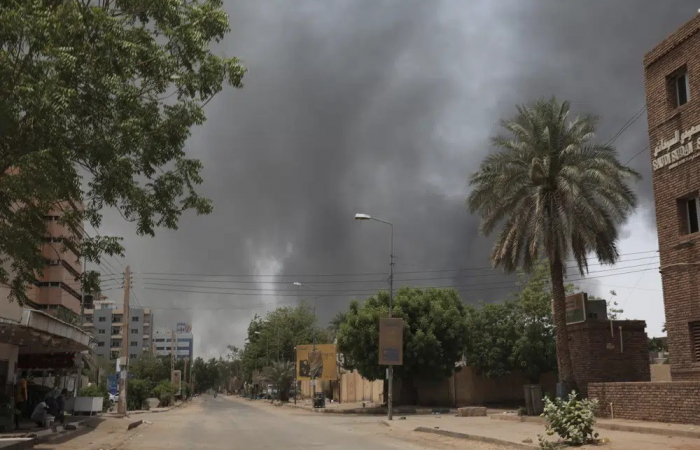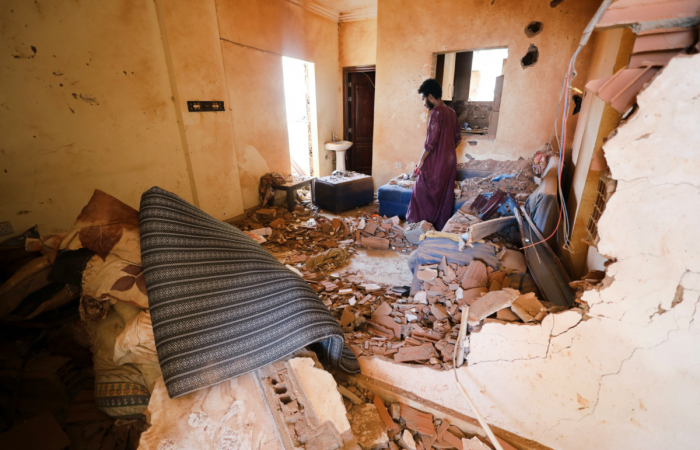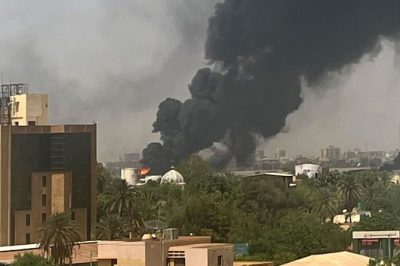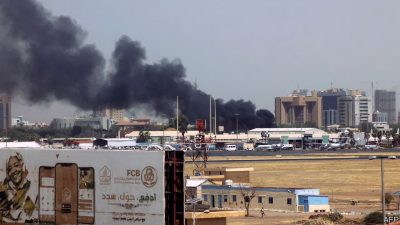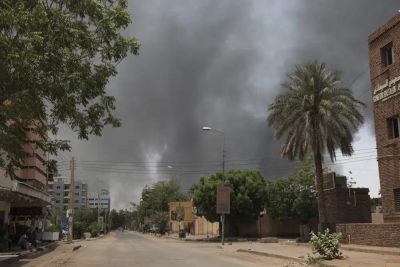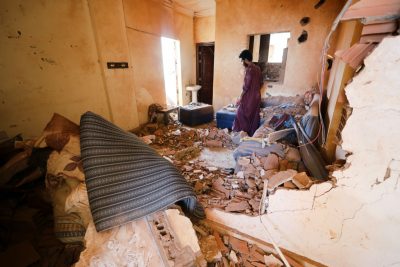 A Campaign for Sudan by Sudan NextGen in Collaboration with the American Sudanese Community
بحمد الله، بعد التغلب على عقبات التحويل المالي من الخارج وعثرات البداية والترتيبات على الأرض، إنتظم تقديم الوجبات لأهلنا المقيمين في مقرات الإيواء بعدد من داخليات جامعة الجزيرة. مجهود كبير يقوم بتنفيذه شباب منظمة كلنا قيم مدني بتنسيق عالي مع لجنة الخدمات بجامعة الجزيرة ومفوضية العون الإنساني بولاية الجزيرة ومن خلفهم دعمكم الكريم عبر عدد من المنظمات السودانية في أمريكا وبالخارج.
في صباح السبت الخامس عشر من أبريل إنطلقت شرارة الإقتتال والحرب اللعينة في سوداننا الحبيب. ومنذ حينها إنحبست الأنفاس وأغلقت الشوارع والمستشفيات والمحلات وسط أصوات الرصاص ودوي المدافع فانعدمت كل أسباب السلامة وأبسط سبل العيش. أستشهد من أهلنا من أستشهد من نساء وأطفال ورجال، وأطلّ شبح الجوع والمرض والموت يهدد من بقي منهم حبيس البيوت وأماكن العمل منذ لحظات إنطلاق الحرب.
نناشدكم مدّ يد العون لتوفير الغذاء والدواء ومستلزمات إغاثة أهلنا بالسودان. ونسألكم الدعاء أن يرفع الله البلاء عن بلدنا وأهلنا. جزاكم الله خير الجزاء.
On Saturday morning, the fifteenth of April, a horrific war broke out in our beloved country, Sudan. Since then, fear has spread everywhere, and streets, hospitals, and shops have been closed amidst the never-ending sounds of bullets and artillery, and all the reasons for safety and the simplest means of living have disappeared since then. Among our people, women, children, and men were martyred, and hunger, disease, and death continue to threaten those confined to homes and workplaces from the moment of the war's outbreak.
We appeal to you to extend a helping hand to provide food, medicine, and relief supplies for our people in Sudan. We ask you to pray that God lifts this disaster from our country and people as soon as possible, and we appreciate all your support. May God bless your heart.