Roaa Awadalla
civil engineer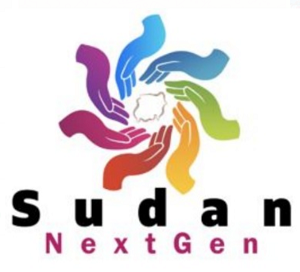 Contact
Khartoum- Sudan
03/02/1996
Skills
• Able to use Microsoft packages (Word | • ERDAS and Arc-GIS and basics of SNAP | and Power Point) | AutoCAD | Data acquisition-entry- coding and analysis | Excel | organizing events and workshops | SPSS program |
Language
i have very good language skills in both English and Arabic (speaking and writing) | French (Basic level)
Interest
Education and agriculture
Resume/Certificates
Summary
I am a civil engineer interest in environment and water sector , I care about water problems in Sudan and I  want to contribute in finding solutions.
The provision of drinking water of adequate quality and quantity remains a major constraint to development and the improvement of the communities. My desire in this field is strong because I know there is a lot of work need to be done in all around Sudan.
Education
B.Sc. First Class-Honors, Civil Engineering, University of Khartoum, Sudan. (Sep. 2013–Nov. 2018) Score: 7.65/10
Work Experience
-Researcher assistant at UNESCO category II Regional Center for Capacity Development and Research in Water Harvesting (RCWH), Khartoum-Sudan. -• Teaching Assistant and Laboratory Technician, University of Khartoum. Faculty of Engineering department of Civil Engineering, in Environmental Engineering, Irrigation, Water Harvesting and Fluid Mechanics. -Trainee at A&A Company, construction of Soba Bridge. -Site Engineer at Abogarga Engineering Comp. -Associated with AL-Amin's Engineering Consulting Comp.