Omayma Elsayid Haj Omer Ahmed
Business Developer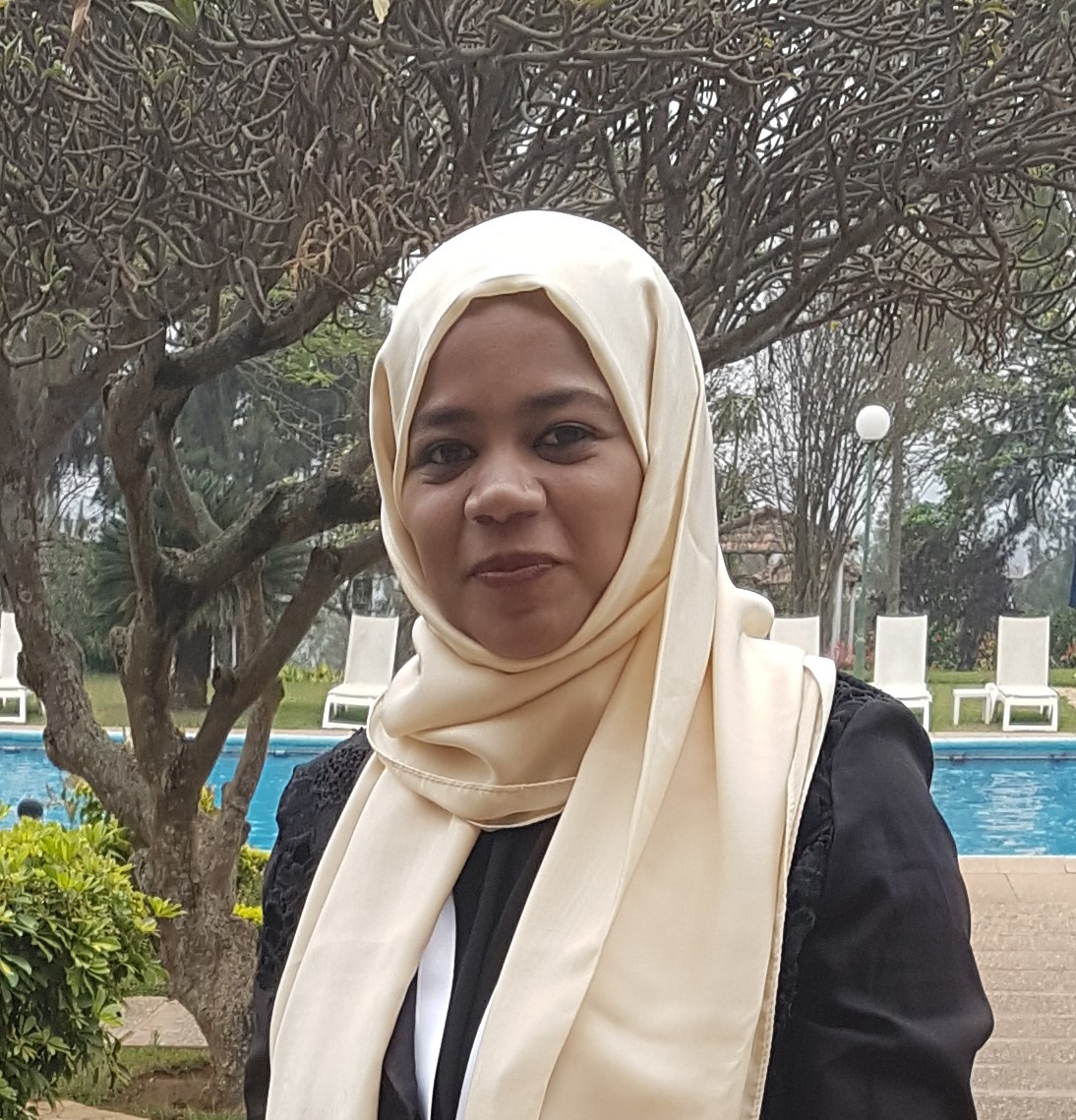 Contact
Om Algora South(Kadaro). Bahry.
11/11/1991
Skills
Agribusiness | Business Development | Community Development | interpersonal communication | Strategic Planning |
Language
Arabic | English | French (elementry)
Interest
Volunteering, Projects, Community, Development.Books, Culture, Languages, Swimming.
Resume/Certificates
Summary
Dear Hiring Manager,
Drawing my inspiration from the belief that volunteerism is a powerful way of engaging people in tackling development challenges, I hereby wish to express my interest in the volunteer programme you currently have. I believe I can contribute my time, skills and knowledge through volunteer action to create a significant force in achieving peace and development which our community truly need .
My unique combination of professional years of experiences (Family Business, Private Business, Cooperatives, Enable Youth Program). Academicals (Agricultural Economics, MBA, SPSS, PMP, Digital Marketing, English and French language). Several training programs (TOT, cooperative foundations and Professional cooperative coach for cooperative societies, Ministry of Agriculture and Irrigation in Food Security, Green houses design and technics of vegetable production, Manufacturing Technology of Organic Fertilizers). Participating in several programs ( Enable Youth Program with NCENS, Social Enterprise & Active Citizen Training Workshop, SOS Children Villages Sudan) and volunteering from time to time in  (SOS Children Villages Sudan, Sudanese Red Crescent, charitable associations) ; prepared me to excel at any position that you see fit.
Thank you for your time and consideration, I look forward to hear from you soon  and learn more about the goals of your organization.
Sincerely,
Omayma
Education
Bachelor degree in Agricultural Economics, Khartoum University. Master in Business Administration MBA, Sudan University
Work Experience
Stablishing a family Business in the Agricultural field; producing, marketing and community development in River Nile State (Shandy city). ● Stablishing my private Business (FloraNile) in the agricultural field working as an Agripeneure in Export, Marketing, Co-producing Crops (Chickpeas, Tomatoes, Cucumber…). ● Participating in 2 Cooperatives: 1. Agricultural Entrepreneur Association. 2. Social Enterprise Association. ● Joining Training in a developing Program for Agripreneures organized by Enable Youth Program with NCENS, starting from 1 April 2018 until now.