LeapFrog Economy Into The Future
World Bank's GDP Ranking (of 205)
Legatum Prosperity Index Ranking (of 149)
Economic Freedom Score (of 100)
Sources:
BTI Project. (2018).
Heritage Organization. (2018).
The Legatum Prosperity Index. (2018).
World Bank. (2017).
0
EXPORT COSTS/CONTAINER (THOUSAND $)
0
GROSS NATIONAL EXPENDITURE (OF GDP)
Economy Vision & Roadmap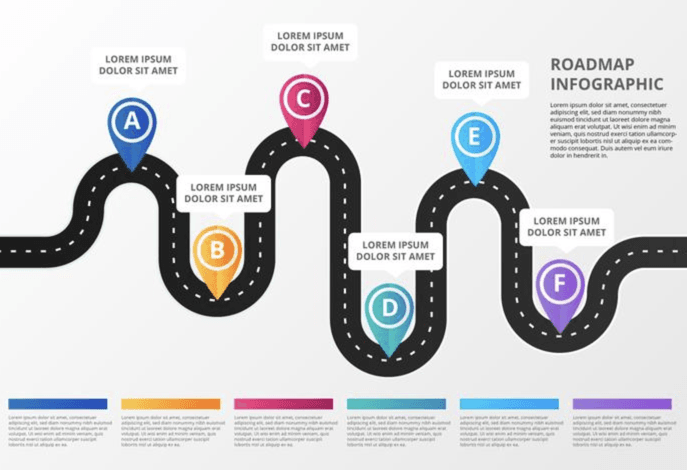 Are you an Economist?
Sign up for the new XYZ Immersion Program
Corporate Sponsor?
Learn more about how you can sponsor current government challenges that aim to help us find innovative solutions to our complex problems
Citizen?
We need your help and input! Here's what you can do:
Provide feedback on policy changes
Start a local group and implement a list of small projects that help us achieve our key results for this year
Attend one of our open days
Learn and share! Read articles, watch videos and SHARE!
Proposed Projects
Sign up for the new XYZ Immersion Program